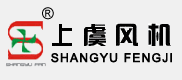 Shangyu Fan (Shaoxing Shangyu Fan Sales Co., Ltd.) is the manufacturing headquarters of Shangyu Fan. It develops and sells Shangyu Fan series fans. It is generally called "Zhejiang Shangyu Fan" in the market. The company is located in Shangyu Shangpu Industrial Park, Zhejiang, which is the national fan industry base. It is an advanced fan supplier of fire fighting smoke exhaust and HVAC system in China. The high-tech company, which integrates product manufacturing and sales, was founded in 1992. After more than 20 years of sustainable development, it has the comprehensive strength of leading research, development, HVAC system design and installation. It mainly produces fan, air-cooled, air-valve, cooling tower, muffler and air-conditioning equipment, etc. The products are widely used in domestic and foreign power, chemical industry, metallurgy, medicine, metro, etc. Tunnels, coal mines, refrigeration, papermaking and large industrial plants, airports, hotels, exhibitions and other well-known construction areas, and exported to Germany, Brazil, India and Vietnam and other countries. The company has excellent employees, modern factory buildings, excellent production technology, perfect testing equipment, with an annual output of 100,000 sets of "Shangyu Fan" fan, wind valve equipment manufacturing capacity.
Adhering to the business philosophy of "innovation, energy saving, environmental protection and integrity", the company has successively passed the ISO 9001 international quality system certification and CCCF certification of national fire protection products, obtained the national industrial product production license, and established a comprehensive quality system guarantee of design, manufacture, inspection, sales and pre-sale and after-sale services, so as to make the enterprise management and product quality reach domestic and international levels. Advanced level, to provide users with appropriate products has been a strong guarantee. It has been recognized by the Administration for Industry and Commerce, China Quality Management Center, China Engineering Construction Association, China Quality and Technology Supervision Association, China Credit Certification Center and China International Brand Recognition Center as AA-level credit unit of Zhejiang industrial and commercial enterprises,'contract-abiding and credit-abiding'unit,'member enterprise of quality management center','key quality protection unit','National standard qualified unit quality. Quantity assurance brand, engineering construction recommendation product, quality qualified customer satisfaction market bestseller product, quality agreement supervision exemption product, China Credit AAA enterprise, national well-known fan brand, famous brand, energy saving and environmental protection product, advanced fan industry enterprise, etc.
With the "re industrialization" of the global economy and the expansion of the strategy of "one belt and one road", the company will further strengthen scientific and technological innovation and work closely with Zhejiang University, Shanghai Jiao Tong University and Nanjing University of Aeronautics & Astronautics to upgrade the new industrial structure of new energy, low carbon and high technology, and from "quantity expansion to technological innovation", "quality assurance to manufacturing service transformation". "Strive to be at the forefront of the international manufacturing industry," create a world-class brand, and set up a century-old Shangyu fan "business goals and strive.
HTF Fire-fighting High Temperature Exhaust Fan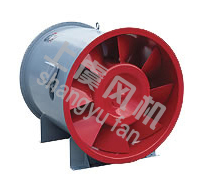 HTF (PYSWF) Mixed Flow Fan for High Temperature Exhaust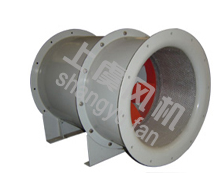 HTFC fire fighting and ventilation cabinet centrifugal fan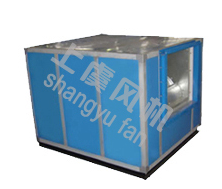 SWF (HLF) Mixed Flow Fan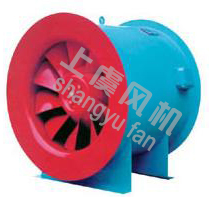 SWF-IV (HL3-2A) Low Noise Energy Saving Mixed Flow Fan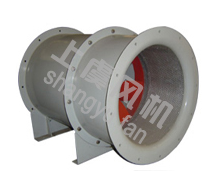 SWF-IV (HL3-2A) Low Noise Energy Saving Mixed Flow Fan
SWF-V (SJG) inclined flow (mixed flow) fan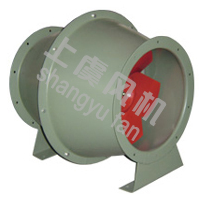 HLF-6 Low Noise Energy Saving Mixed Flow Fan Box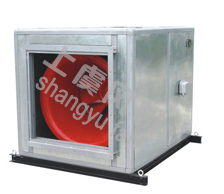 T35-11 (T40-11) Axial Fan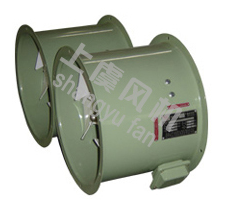 DZ Low Noise Axial Fan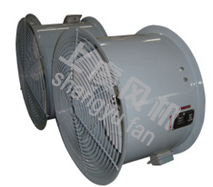 DFBZ Wall Axial Fan

SDF Type Tunnel Axial Fan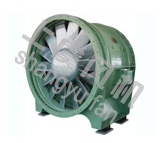 DWEX Series Side Wall Fans